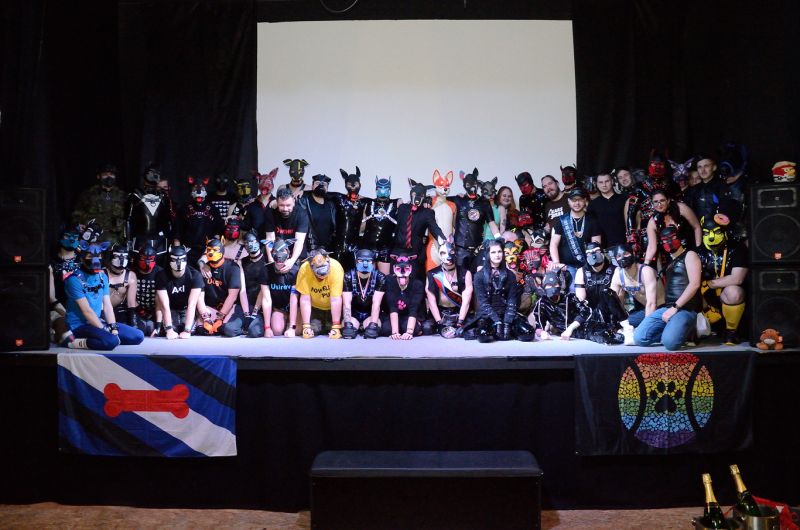 Election night
So 19. 11. 2022 19:00
- Ne 20. 11. 2022 00:00
Kotelna Club
Attention
Only for over 18 years of age
Well, can you believe it? There'll be five of them!
Again in November, as traditionally every year, we are inviting all anthropomorphic animals and their human friends to a fun party with an amazing rich program, during which several candidates will be presented to you and you will choose Czech Puppy 2023, the most suitable puppy to represent the dog community in the next year!
Not to be missed by any lover of laughter, good fun and animals!
You can look forward to:
- Czech Puppy competition rounds such as karaoke, obstacle course and free disciplines
- and a few surprises!
Put the date in your diary so you don't miss out on this amazing evening.
Doors open at 17.00, hall open from 19.00
Programme starts at 20.00, expected end at 00.30
Admission: 200 CZK
Please register for the event here: shorturl.at/lqSX5
Transport Address: Služeb 3451/3A, Prague Closest stop: Depo Hostivař
Trams: 5, 6, 7, 11, 12, 13, 15, 16, 18, 19, 22, 24, 26
Subway: Attention - closure on subway A. Use the tram from Želivského station (Use exit E5).
Night connection: tram 91, 95, 99
Parking: Paid parking
Limited on-street parking. Paid parking near Depo Hostivař.