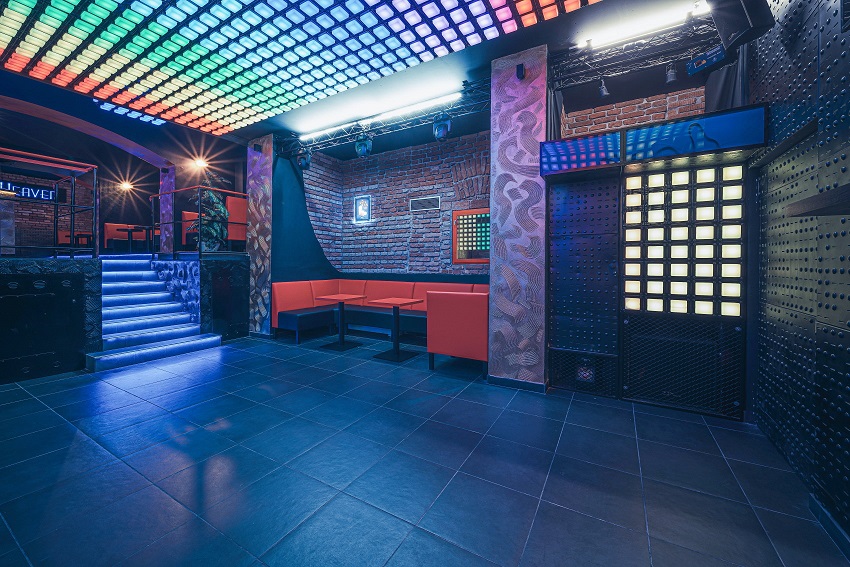 Meet & Greet
Pá 18. 11. 2022 21:00
- So 19. 11. 2022 02:00
Heaven Club
Attention
Only for over 18 years of age
Before Czech Puppy 2023 starts on Saturday in Kotelna, come to warm up, chat, get acquainted and get started at Meet & Greet, this time in club Heaven!
This event is for everyone who wants to meet the jury and the candidates who will be there during the evening. So feel free to stop by for a chat, or maybe just a drink and some shaking! DJ PAW.L will be accompanying us musically throughout the evening, and of course the organizing team and current Puppy Master must not be missed!
Some information about the event:
- Entrance to the club is 100,-, however, dogs and bitches with a mask will be admitted for free between 9-10 PM! This offer is also valid for owners, just bring your dog on a leash
- Possibility of storing personal belongings in lockers
- Shower available in the club (latex dogs will appreciate that)
- Using e-cigarettes is allowed in the whole club, regular cigarettes can be smoked in the designated area. It will not be possible to leave the club for smoking purposes.
- Only persons over 18 years of age are allowed to enter
We will be starting at 21:00 at Club Heaven. We look forward to seeing you there!
Transport Address: Gorazdova 1995/11, Praha Closest stop: Palackého náměstí
Trams: 2, 3, 4, 5, 7, 10, 12, 14, 16, 17, 18, 21, 22
Metro: B (Station Karlovo náměstí, use exit E7 in direction to Palackého náměstí.)
Night connection: tram 92, 94, also bus 904, 907, 908 and 910 from Jiráskovo náměstí
Parking: Not recommended
Very limited on-street parking in Na Moráni.