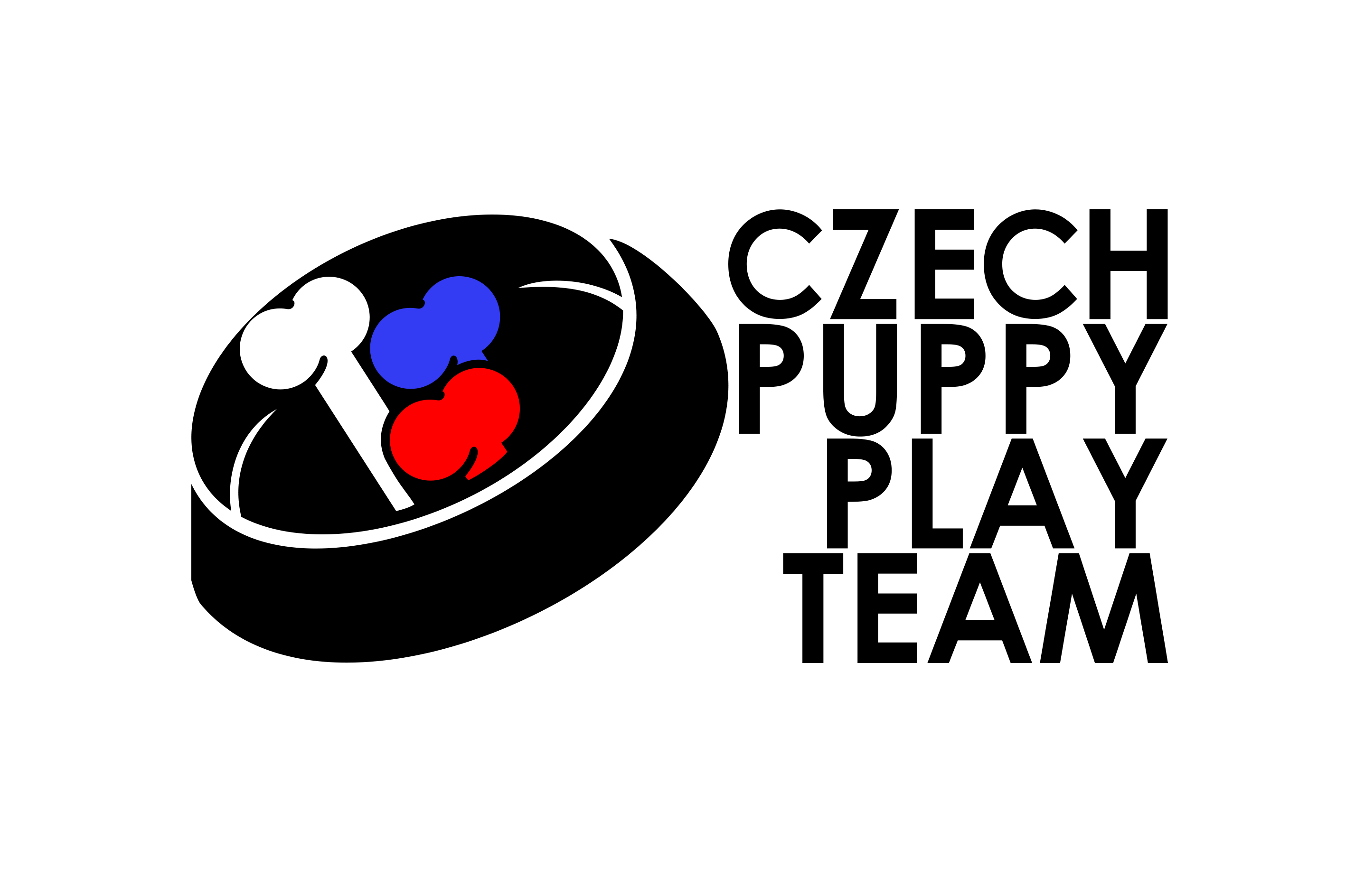 Czech Puppy Team
Sometimes also Czech Puppy Play Team, it's simply said a team of Czech dogs and their friends who like to organize events for other Czech puppies, help them, or also like to introduce the Czech dog community to other Czech and foreign associations.
The main focus is of course the annual organization of the Czech Puppy election, which has been held since 2017, as well as the support of the Czech titleholders during their year. They are also dedicated to other events and activities for the community.
Contact: czechpuppyteam@gmail.com
Head organizers of Czech Puppy 2023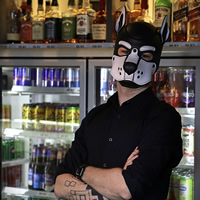 Apollo
Chief organizer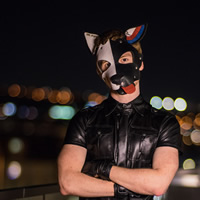 J-Yit
Hall Organizer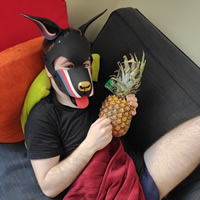 Dark
Candidates Organizer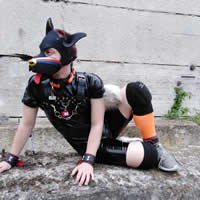 Ritchi
Host, script
Other organised events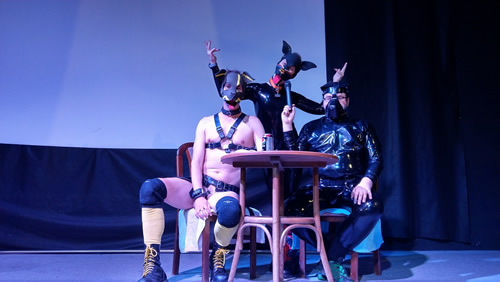 Critters Ltd.
Czech Puppy Team has been cooperating with Club Atelier and Dark Club for many years on workshops and other educational and entertainment events. It was therefore not surprising that the animal workshop took the team fully into their paws. Under the name Animals Ltd, the company organises a once-a-year get-together for all animals, where they have fun, play with each other and learn something new.
The event offers a combination of lectures, workshops and discussions on topics ranging from training, interrelationships,´the benefits of fetishes and public perception.
Anniversary of Jsem-Pes
Every year in April, Jsem-Pes organizes its anniversary and Czech Puppy Team is always happy to help with the organization. It is one of the events organized by Czech Puppy Team outside of Prague, so they keep its importance.
Unlike other events, the anniversary celebration is more or less without a program, except perhaps for the cake and the celebratory speech by the administrator of the Jsem-Pes dating site. But the event is primarily intended for meeting, getting to know each other and chat together, not just about dogplay.
Regular partners