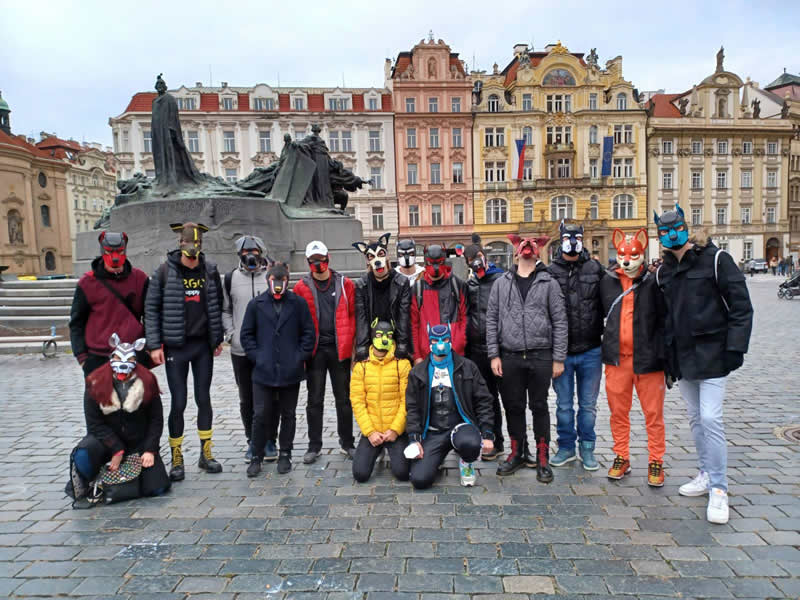 Puppy Walk
Sat 18. 11. 2023 11:00 - 13:30
Jiřího z Poděbrad
Description
Prague is a beautiful city and walking through the streets and parks is always a pleasure for the eye and soul. Even more so when you have a group of amazing dogs to chat with along the way. So join us on a walk to places you may not even know.
With our great guides, you can get to know Vinohrady, Žižkov, Karlín and Holešovice, enjoy beautiful views of Prague, Prague Castle, the Main Railway Station and the Vltava River. You will get to know both the new town in Karlín and the historical buildings in Holešovice. We'll show you two of Prague's most striking buildings - the Žižkov Tower, which is one of the ugliest buildings in the world, and the national monument in Vitkov, which in turn was featured in blockbuster movies.
On the way, we'll take a few pictures together and end up at the stylish bistro, where you can refresh yourself before getting ready for election night.
Route
- Jiřího z Poděbrad, Žižkov tower
- park Riegrovy sady
- Vítkov hill
- Karlín, Holešovice
Guide: Taci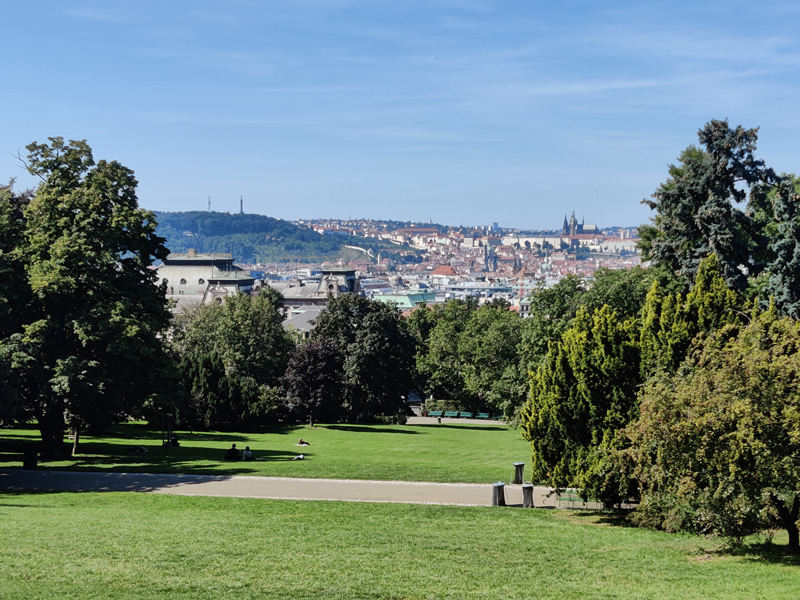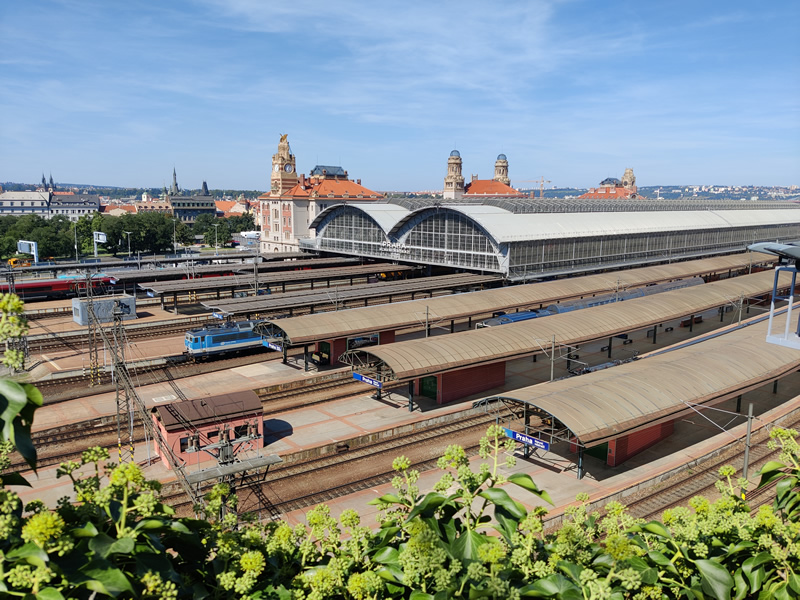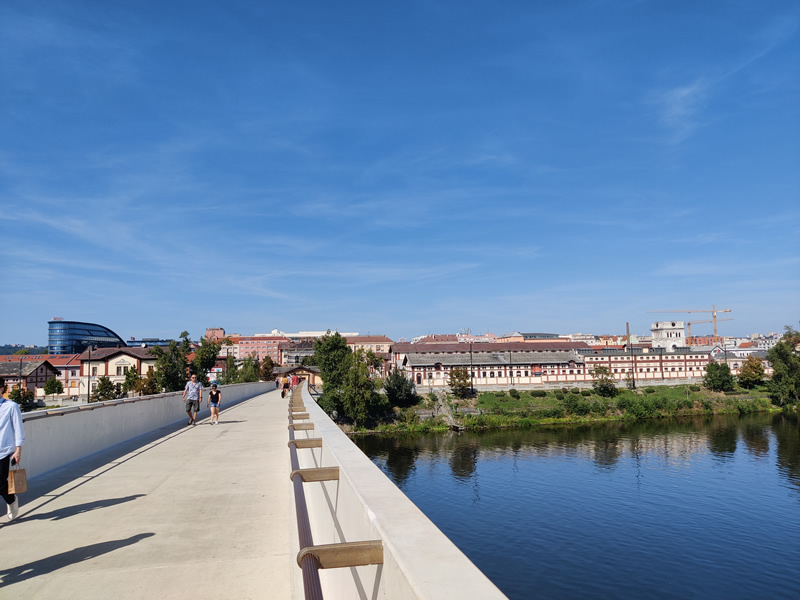 Access
free, no entrance fee
no age restriction
Arrival: the current location will be shared for latecomers
Vibe check
medium-sized event (20-40 people), quieter event, active walking
Refreshments: without refreshments
Smoking: possible
Dresscode: casual, partial fetish recommended
Transport
Address: Jiřího z Poděbrad square, Prague
Meeting point: in front of the Church of the Most Sacred Heart of Our Lord (Kostel Nejsvětějšího Srdce Páně).
Nearest stop: Jiřího z Poděbrad
Tram: 1, 11, 13, 15, 18, 25
Bus: 101
Subway: A
Parking: Not recommended
Limited on-street parking around, however, the walk ends in another part of Prague, so we do not recommend transport by car.